Vincci Capital's team consists of its founder, who has extensive experience in the Spanish and international RE markets, as well as in property asset investments, who is strengthened by an eminent and actively involved advisory board of directors and a investment team of operating partners possessing significant corporate experience in sourcing, analyzing, negotiating and executing investments.

The Investment Committee is supported across critical roles in various functional areas, including accounting and finance, legal, tax, information technology, marketing and administration.
Vincci Capital believes that our key assets are our people.

Stefan Roegies
Chief Executive Officer & Chairman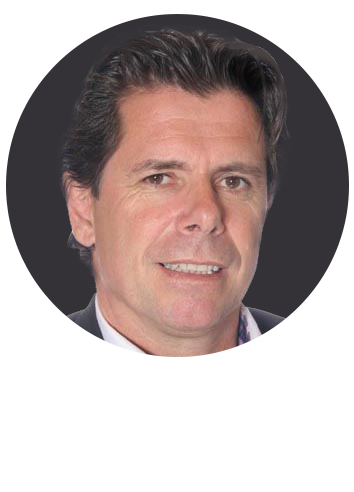 More than 25 years of solid experience in real estate and retail business in Spain and       Balearic islands:
Founder and CEO of Vincci Capital.
Has been dealing for the last 10 years with the acquisition and development of commercial assets. Several European retailers have been able to count on his expertise in finding the right asset and turning it into a profitable point of sales for their brands.
Stefan is specialized in the development and project management of luxury commercial and residential assets in Mallorca, backed up by a professional team of builders, architects and sales professionals.
Anselm Van den Auwelant
Vice President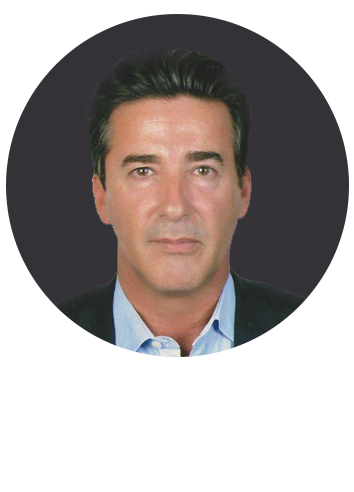 25years of extensive experience in international retail, and managing different brands globally:

Former president of Fashion and Teens, M.H Alshaya Co. W.L.L, Retail Division. As one of the most dynamic and successful retailers in the region, Alshaya Retail franchises 70 of the world's best known brands with 2,500 stores, operating in 19 countries across the Middle East and North Africa, Russia, Turkey and Europe, employing over 36,000 people from over 110 different nationalities.
Former Chairman of Grupo Cortefiel and board member. Grupo Cortefiel is one of the most important European fashion retail companies, established in Spain in 1880. Today, Grupo Cortefiel is present in 62 countries and holds more than 1700 stores worldwide with a turnover of approximately 1 billion.
Former Member of the Board at JBC Belgium, a fashion retailer with shops throughout Belgium and Luxembourg.
Former Member of the Board at Tino Gonzales, one of the biggest shoe companies in Spain.
Anselm holds a License degree in Financial & Commercial Science issued by the Erasmus Business School in Brussels.
Erik Dahmen
Aviation & Maritime Advisor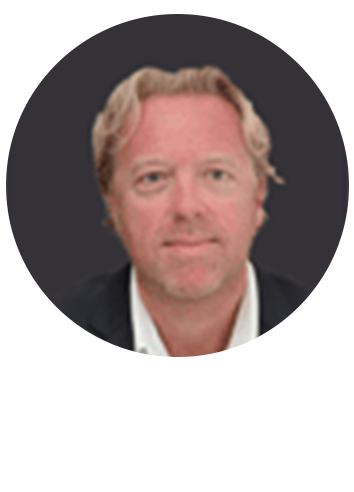 Has a vast network in the aviation and banking market with a solid experience of more than 25 years in this area:
Runs a UK based Aircraft Investment and Advisory Firm: Arena Aviation Capital.
Joined in 2001 Oasis International Leasing Company in Abu Dhabi as Commercial Director. He was responsible for building and managing a portfolio of commercial aircrafts, with a focus on Europe, Asia and the Middle East.
Led the aircraft marketing activities for Waha Capital till 2009. During this time, he established a consultancy agency providing advisory and asset management services to airlines, banks and investors.
Erik holds a Master's Degree in Law issued by the University of Utrecht and started his career in Aircraft Financing working for several prominent Dutch and German financial institutions.
Filip Roegies

Managing Director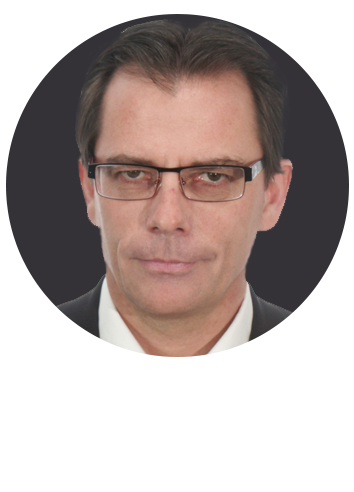 Managing Director of Vincci Capital in Miami, with significant experience and sound knowledge of today's market place:
Started his career as a partner in the High-End, Private Home Automation/Domotics Industry in Northern Europe.
In the last 20 years, he has built up a vast network of contacts within the construction and real estate business.
He leads our investors in Miami to make optimal decisions in their residential and commercial investments.
Filip holds a degree in Marketing, PR and Accountancy.
Juan Poch Vives

Hotel Investment Manager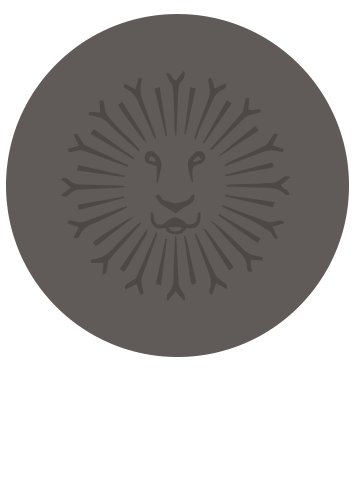 President and Founder of JPV Negocios Sa de Cv.
More than 30 years experience in hotel real estate in Spain, Caribbean and South America.
Juan advices our investors in hotel transactions with major international tour and hospitality companies.
Paula Artal Acón

Sourcing Manager
Paula has a solid experience of over 10 years in legal, banking and financial markets:
Financial lawyer at Clifford Chance and Group Santander, from 2007 to 2013, working with investors and hight-end real estate transactions.
From 2013 to 2018 she managed Socios Q, a venture capital company based in Madrid.
In parallel, she has been acquiring knowledge in personal development, high performance tools, digital marketing and professional networking
Paula holds a Master´s Degree in Law issued by the University San Pablo CEU, Madrid, and specific education in finance and management (MBA and Master´s Degree in Private Equity, both issued by IE Business School in Madrid).